Fort McDermitt Tribe Brownfields Update:
Cooperative Agreement with EPA to Assess Possible Environmental Concerns at the Maintenance Building
Tribal members have expressed concern regarding possible environmental concerns at the Maintenance Building. The Brownfields program, part of the Tribal Environmental Office, is coordinating sampling with EPA contractors to assess and potentially address any issues.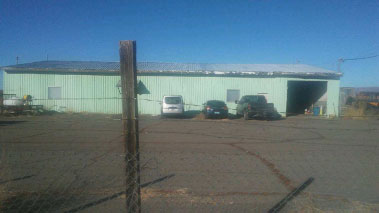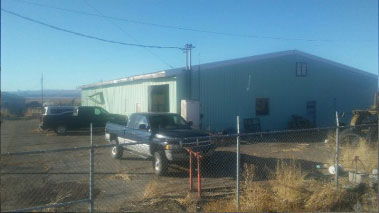 Currently, the project is on delay due to Covid-19, but we look forward to collecting the data. Check back here for more information and schedules or contact the Brownfields Program:
Justina Paradise, at 775.582.8259 ext 115 at the admin building.